What Are Principles of Retail Marketing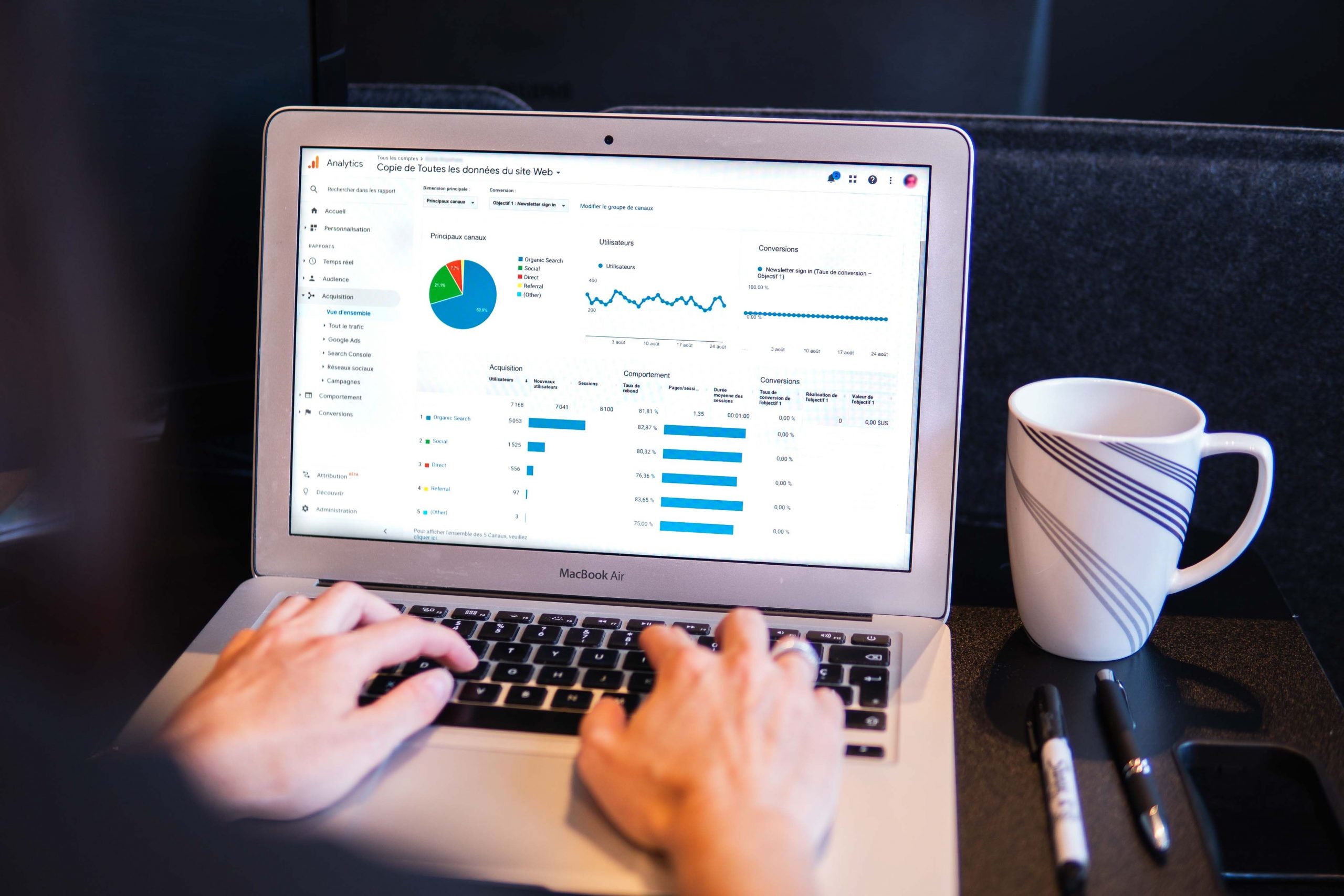 Experts redefine the retail marketing system by bringing four principles like product, price, place and promotion. As stated by experienced retail marketers, here, sellers are responsible to deliver the products from the inventory to the right persons. So, there will be a compact logistics management system to enhance the product shipment to the consumers. However, modern digital marketing is expanding and therefore retailers try to upgrade the processes of communication and product distribution. So, they put emphasis on brand promotion to engage consumers who must be converted into buyers. Communication is another way of involving customers to purchase your products. Principles of retail marketing are based on the foundations of product promotion for sales, smooth online communication for business management and customers retention.
Retail Marketing System Needs Proper Planning to Start
Newcomers who have established retailing shops to start a business must not be whimsical. They need the proper marketing plans on how to proceed for increasing product sales. Right now, the invention of the internet changes the way of selling products. So, retailers have to launch cross-platform high responsive websites to satisfy customers who are interested to buy online. Do homework on how to enhance the smooth brand awareness to accelerate the volume of sales. In this way, you need the mobile apps development programs to design for easy access to your e-commerce stores.
Brand Promotion for Customer Retention
Retailers need the medium to do the brand awareness so that customers are able to track their products for making purchases. The online ads tools should be suitable for these new visitors who should visit your sites for checking the brands. In this connection, the participation of the social media channels like Facebook, Instagram and Twitter is another important factor to influence the online retail marketing infrastructures. It will retain customers for retailers for easy lead conversion.
Other principles of retail marketing include superiority in inventory management, product packaging for delivery and data management to complete the entire process successfully.